Welcome to the Bahrain Garden Club
We are proud to be Bahrain's first garden club.
At the Bahrain Garden Club you will find information and articles for every curious gardener.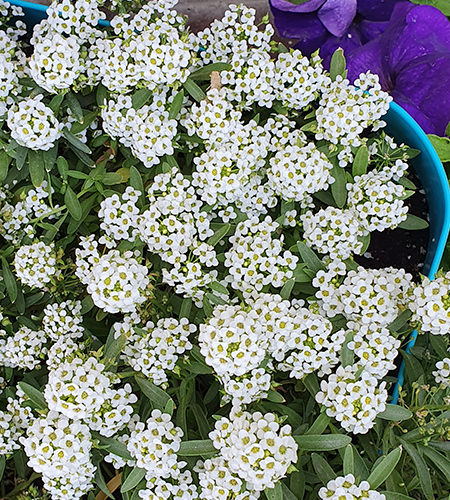 Enter your email and be the first to know about our news, events and annual shows.
I love gardening and it has been my passion for as long as I can remember. The Bahrain Garden Club is a great meeting of the minds where we can come together and learn from each other in a friendly and fun environment.
I have a been a proud member of the Bahrain Garden Club for many years and it keeps getting better. I really enjoy the fact that you meet with talented horticulturalists and passionate amateur gardeners alike and we all become great friends.
Bahrain Garden Club members have been like family to me. All the members enjoy the activities that we do and they share my passion for gardening, which is amazing. I really recommend it to anyone who is looking for a productive hobby.